Today I have Sizzling Hot and Whatever Kit. The Whatever Cardstock are 50% off.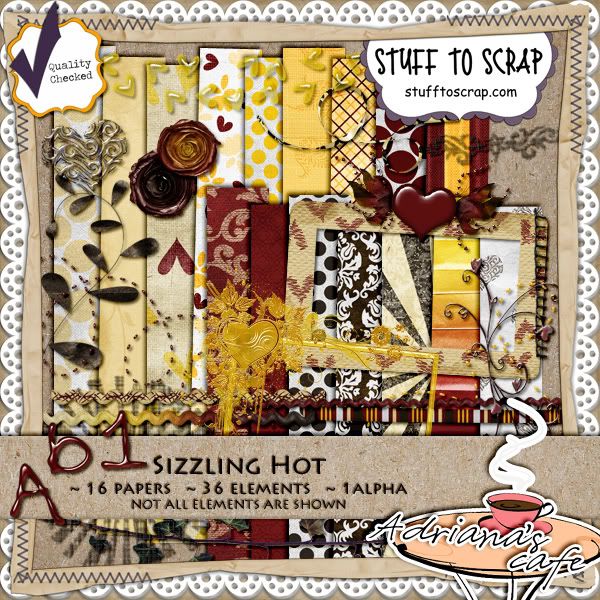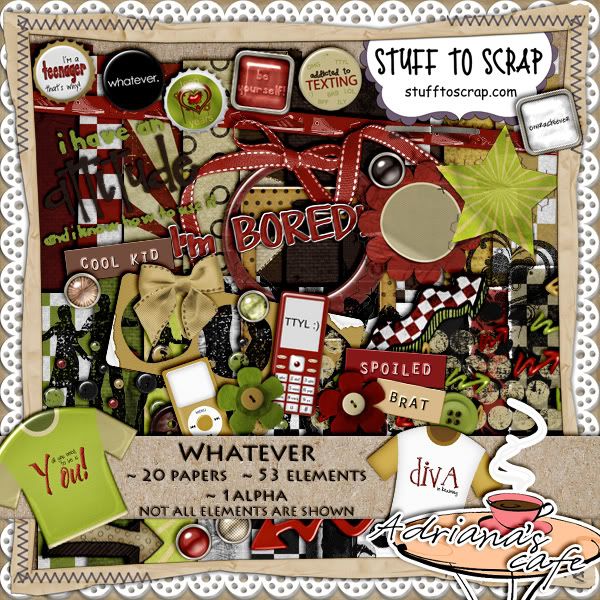 Scraps N Pieces is putting in their King of the Grill kit and
QP pack along with their Super Chef kit and QP pack for all of those fun
Summer cooking activities! Both of these kits are very fun and
HUGE! Images are linked.