Today I have a freebie that I made using High School Memories from Scraps N' Pieces.
I don't know if you remember but this kit is a personalized kit, you can make the kit with your High School colors, how cool is that?!
And here's the HS colors I used and the freebie I made for you.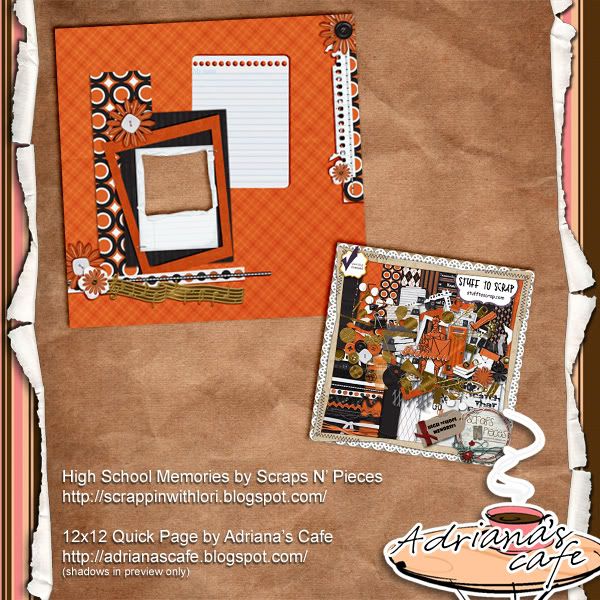 Enjoy!