My CT and I have so much in the store for you.... I'm very excited!
Here's what we have planned for you:
* Kit Spotlight - CT Blog Hop
The Kit Spotlight Blog Hop and Blog Challenge will start on every Sunday. The Kit will be 50%Off that week and the winner of the Challenge will won a free kit.
Visit the blog, Facebook and Store, and don't forget to wear my blinkie in your blog and signature in the forums.
The Spotlight Kit this week is Packing My Bags.
Perfect for your family vacations!
Remember the kit will be 50%off in both stores.
Here's a LO from Edina, using Packing My Bags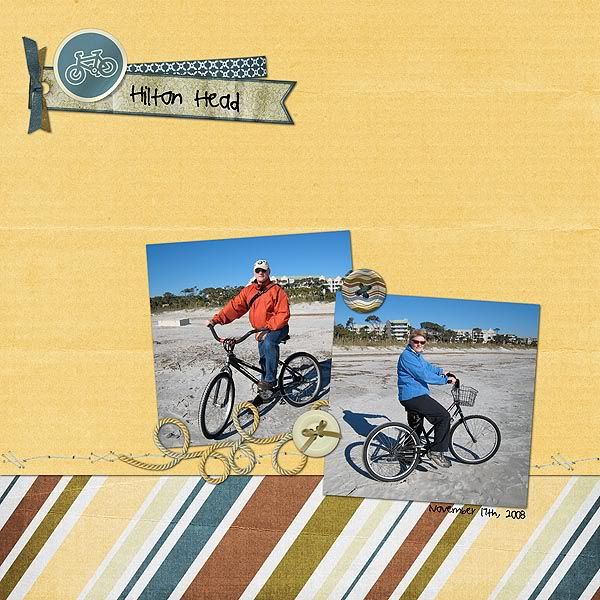 My CT ladies have a lot of freebies for you. Go visit their blogs and take a little taste of Packing My Bags.