Hello everyone, I know I'm a day late... but it's better late than never, right?!
The September's Spotlight Kit is Our Life In A Year: February!
The kit will be 50% OFF the entire month in both of my shops.
And here's a freebie for you.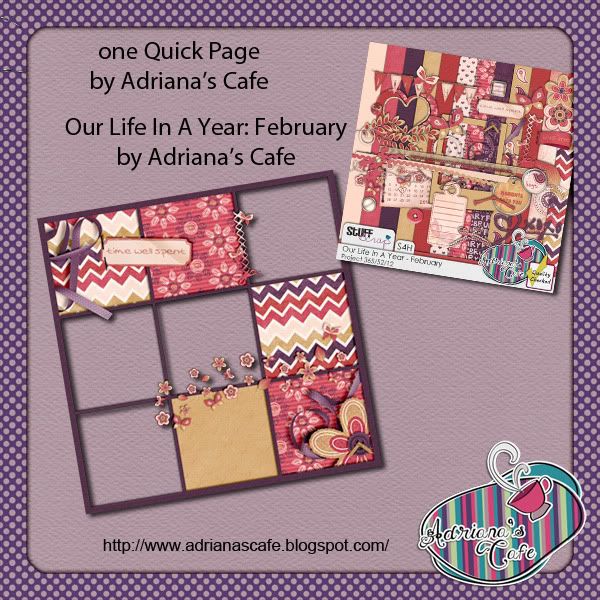 DOWNLOAD
Remember, next Wednesday you will have a new freebie.