For February I have Our Life in a Year April, May and June 50% OFF!
Our Life In A Year is a collection of kits made specially for those who loves to scrap in a Project 365 style. Enjoy!
Here are your first set of freebies this month!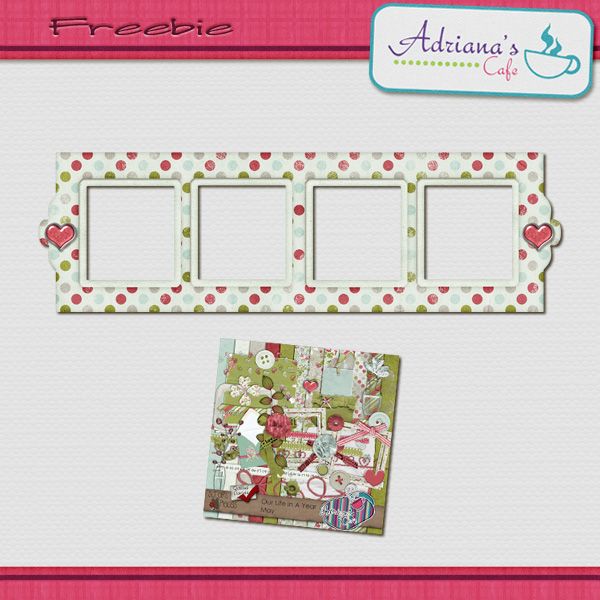 DOWNLOAD HERE
This is your Facebook freebie.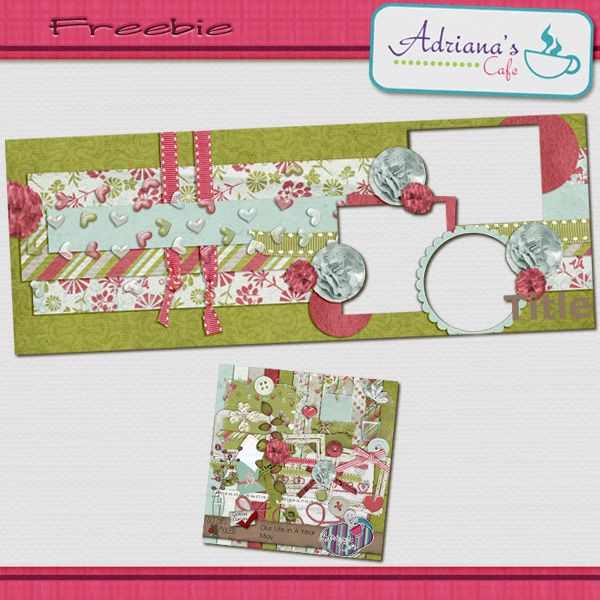 GO TO FACEBOOK HERE